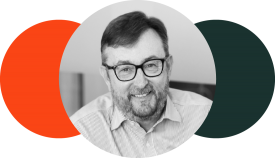 David Parks - Associate Director
David has been in Financial Services for in excess of 30 years and has worked, during those years, for international banks, global broking firms and more conventional financial advisory companies.
Specialising in advising companies on their employee benefit arrangements, David advises a range of clients who include the UK subsidiaries of recognised global corporations, UK national employers and very small UK employers.
Joining Cavendish Ware has enabled David to continue to focus on client service as the central ethic of the work performed for clients and is delighted to join the team here.