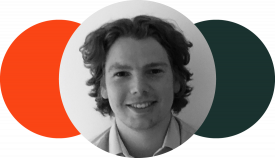 Xavier Bochereau - Investment Intern
Xavier joined us in July 2021 and will complete a 14 month internship.
Xavier studies BSc Economics with Industrial Experience at the University of Exeter and will return to complete his degree. His studies have led to a keen interest in financial services and investment management.
Outside work he enjoys playing cricket, listening to music and playing the guitar.