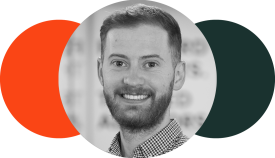 Andrew Sayers - Client Support
I have recently joined the Finance industry, bringing with me 6 years of experience in Insurance. I have long term goals of studying towards becoming a Financial Advisor.
Outside of work I enjoy cooking, city breaks and socialising with my friends. On the weekend you can find me down the local watching the football!