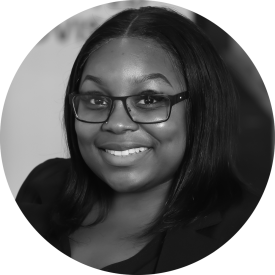 Konyinsola Olanrewaju - Client Support
Konie has recently joined Cavendish Ware in the ever expanding Client Support team. She has over 5 years' experience in Financial Services and is keen to increase her technical knowledge by studying towards the Diploma.
Always heard before she is seen, Konie loves engaging with new people finding out all about their cultures and life experiences.
When she's not in the office you can find her in the kitchen throwing 50 seasonings in a pot or out in the town with her nearest and dearest!