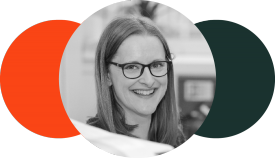 Tanya Potts - Front of House
I joined Cavendish Ware / Elman Wall in March 2015 and particularly enjoy providing clients with an efficient but warm welcome. As one of the first points of contact for the office, I help with any queries and maintain the smooth running of the reception.
I made a living as an actress for over 17 years on the stage in West End productions such as 'Grease' and 'The Sound of Music'. In 2009, having played a 'nun' and 'Baroness Schraeder' for over two years, I decided I ought to be sensible and get a proper job! I worked as a PA in a press office in Mayfair before joining the team here.