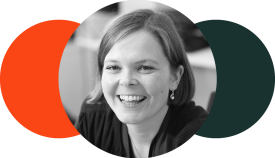 Anna Jollans - Financial Planner
Anna joined Cavendish Ware in July 2022 as a Financial Planner, she has 5 years industry experience having previously worked at a boutique financial planning firm. She has completed her Level 4 Diploma in Regulated Financial Planning with the CII and is working towards completing the chartered financial planning exams.
In her spare time Anna enjoys reading, going to the theatre and planning her next weekend away.